How to Conquer the World - 5 Financial Strategies for Savvy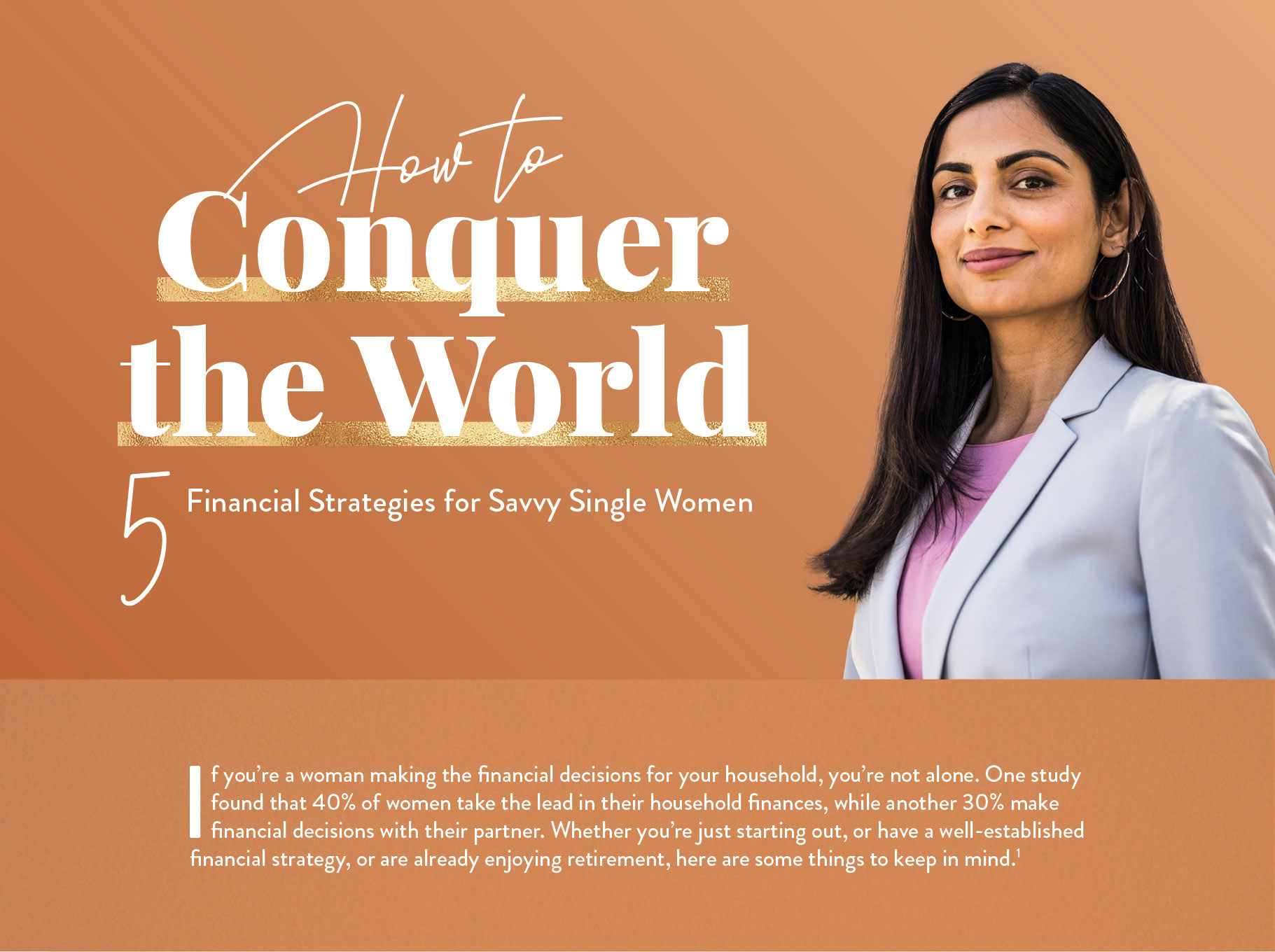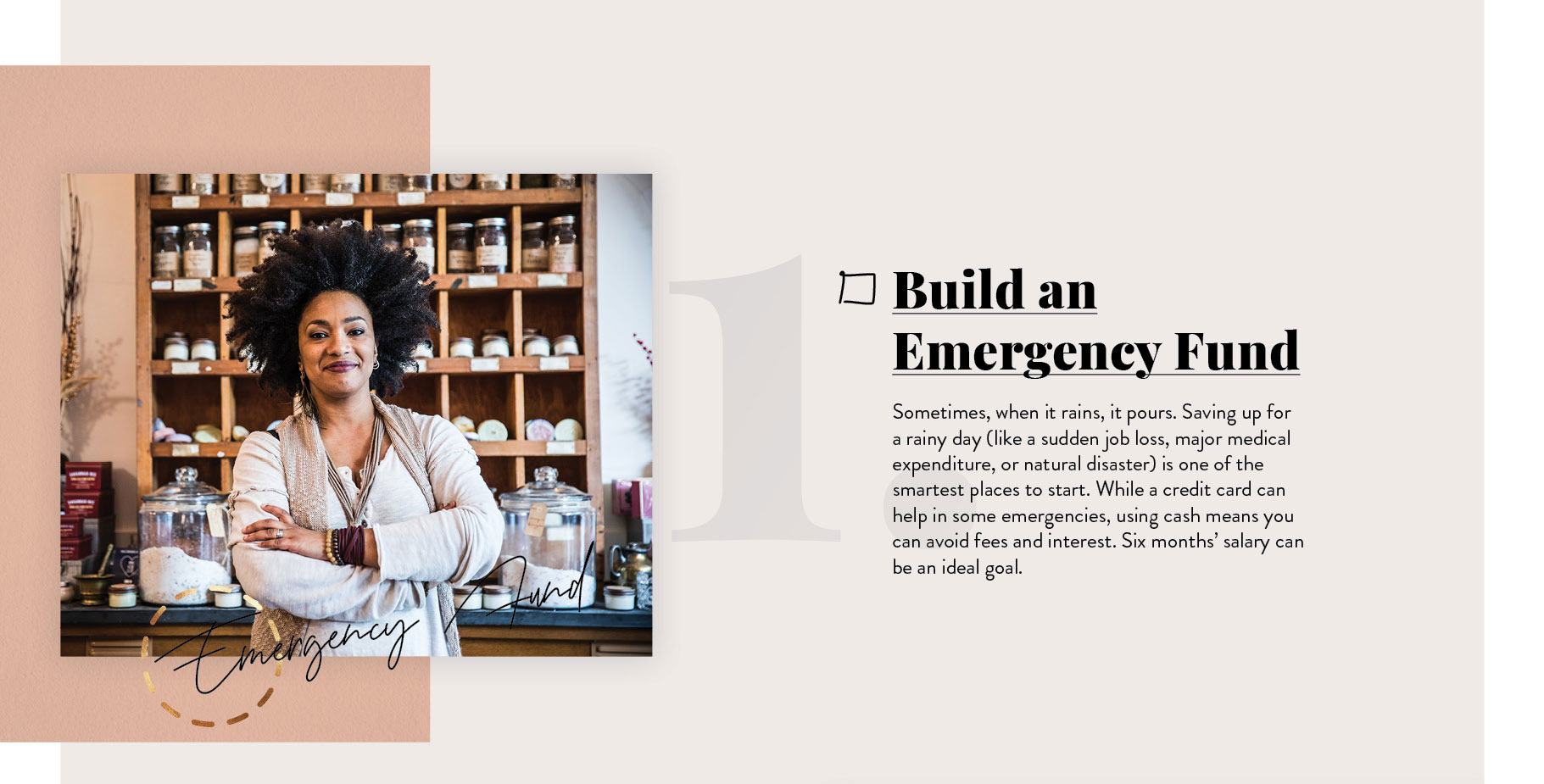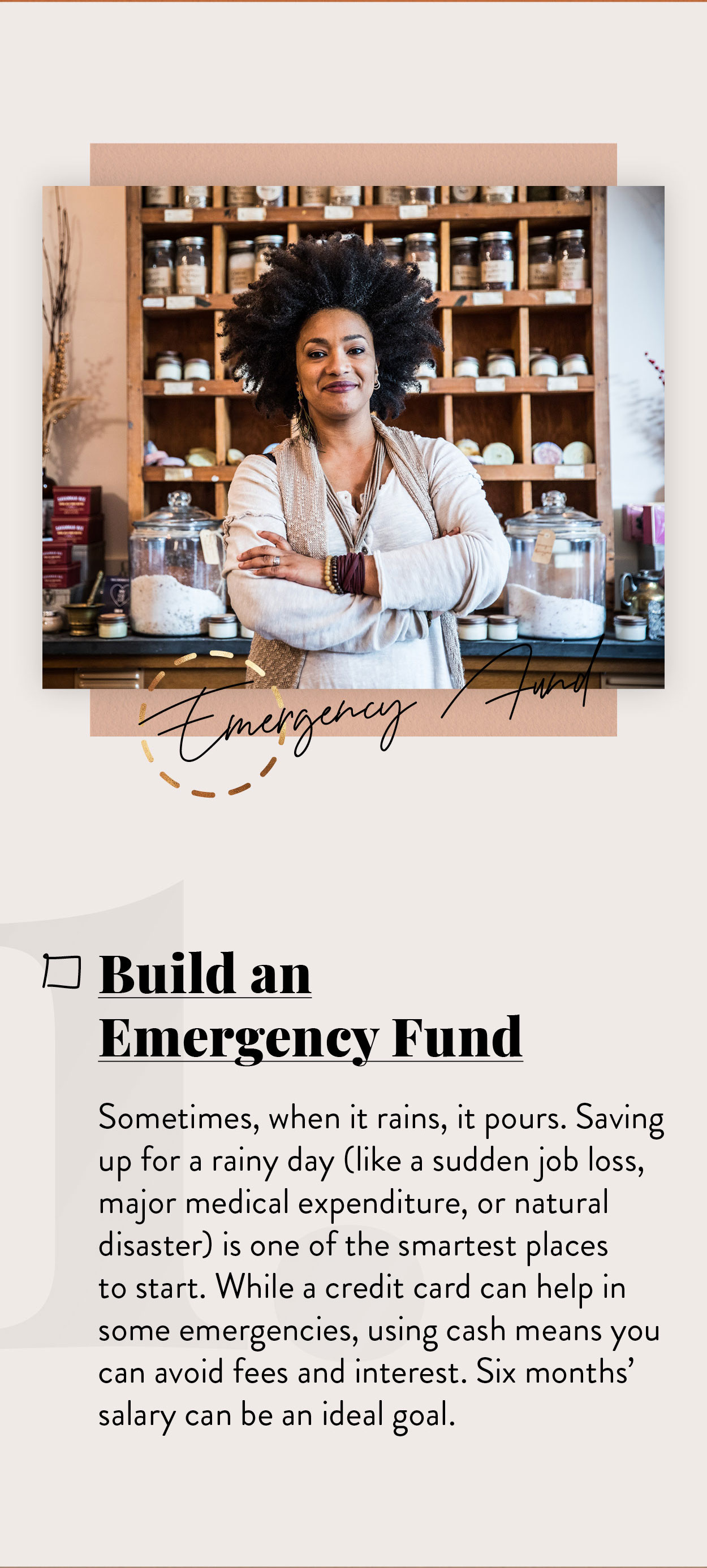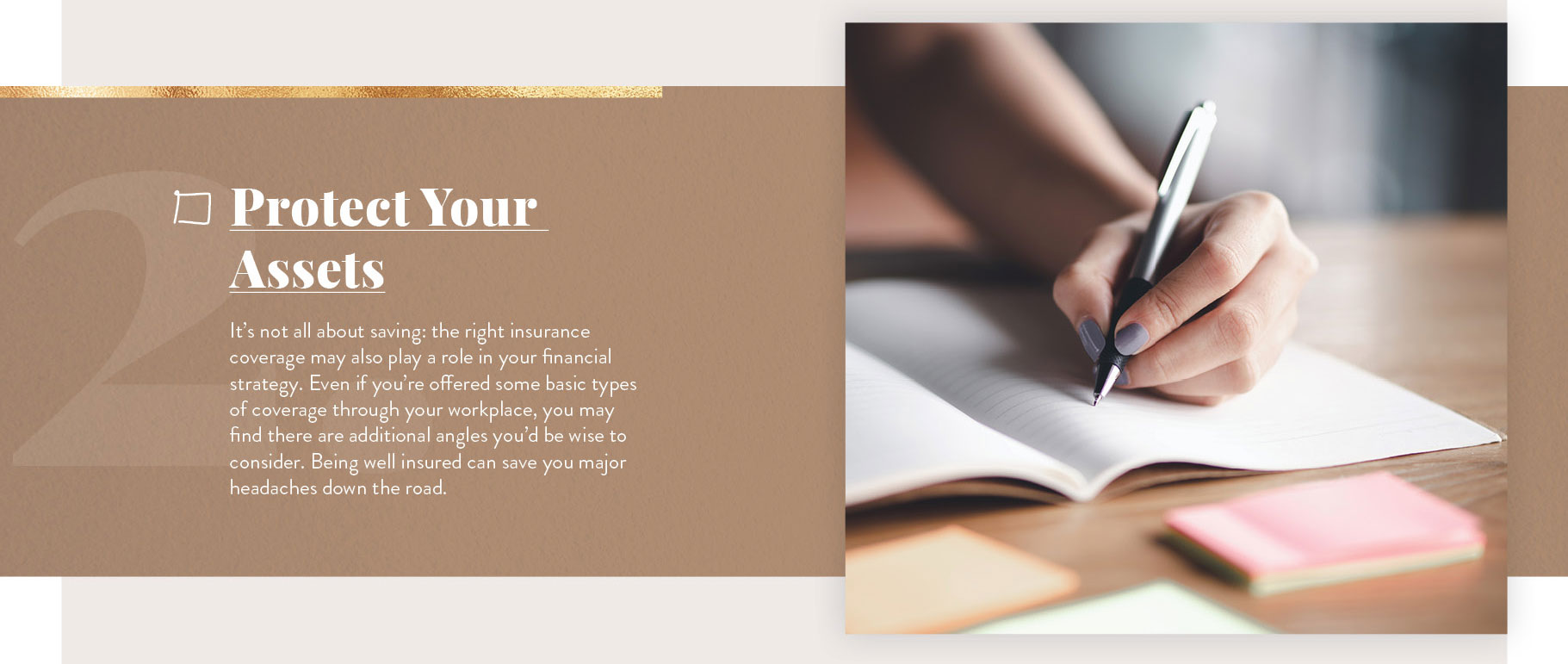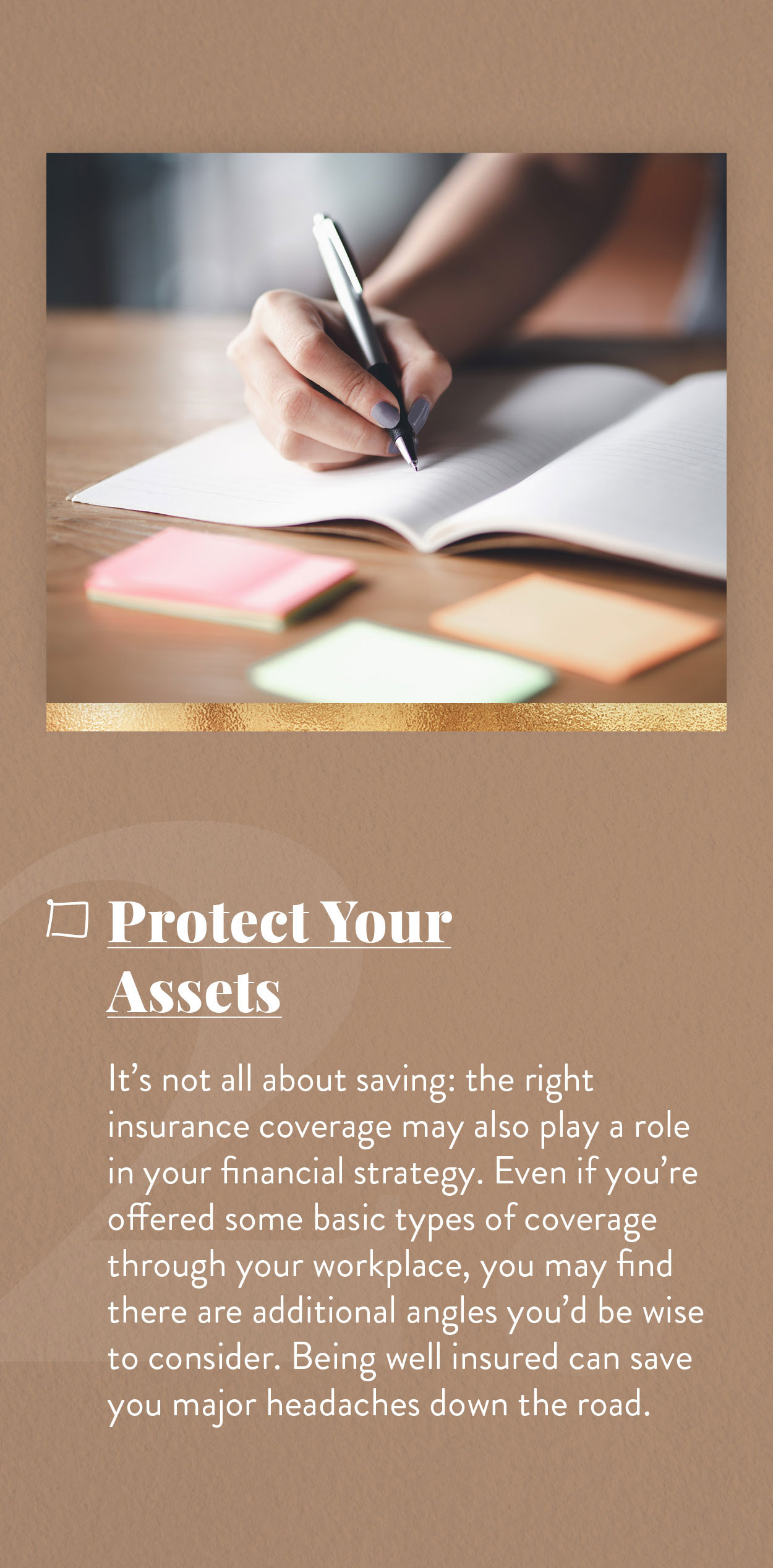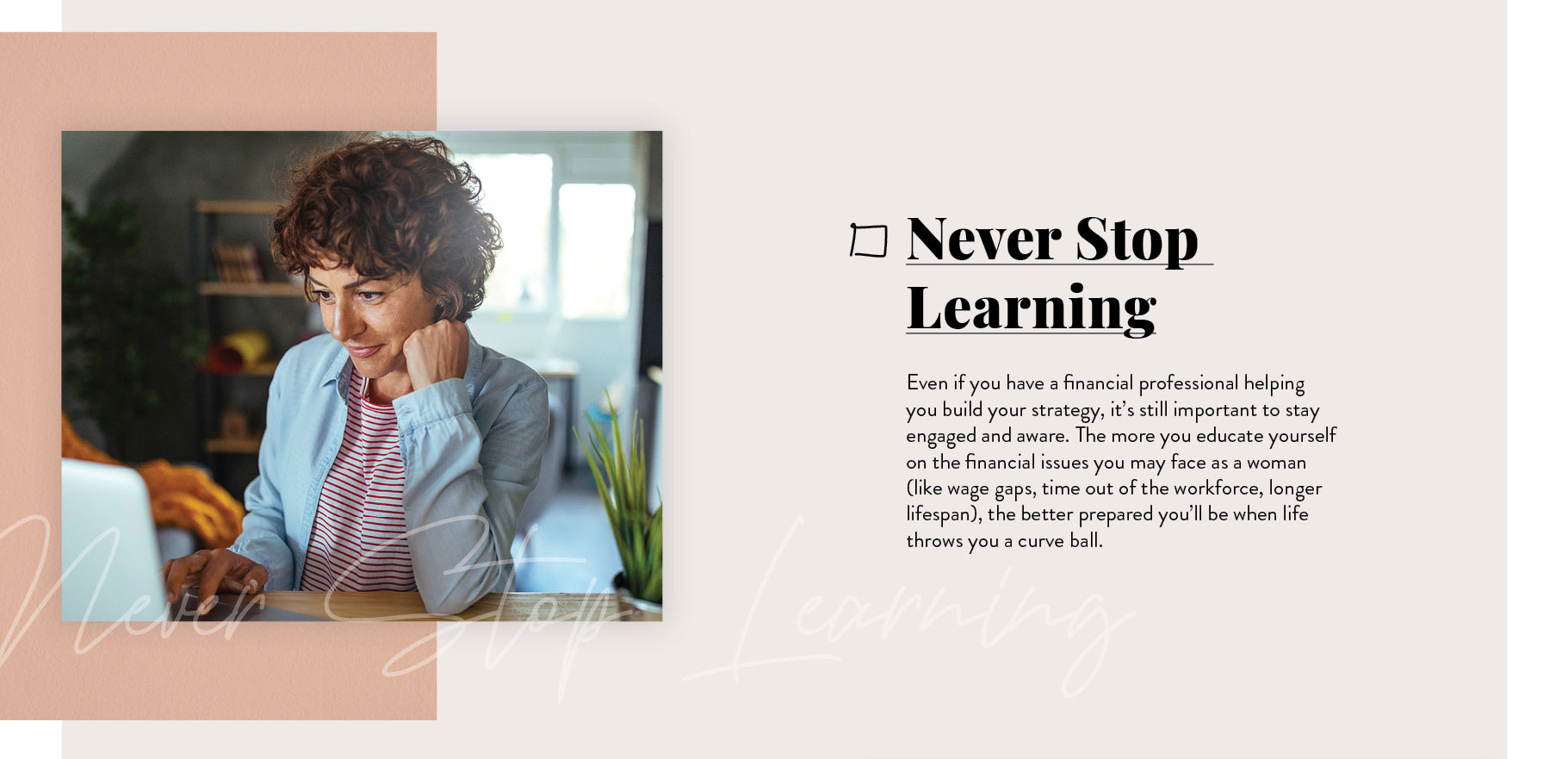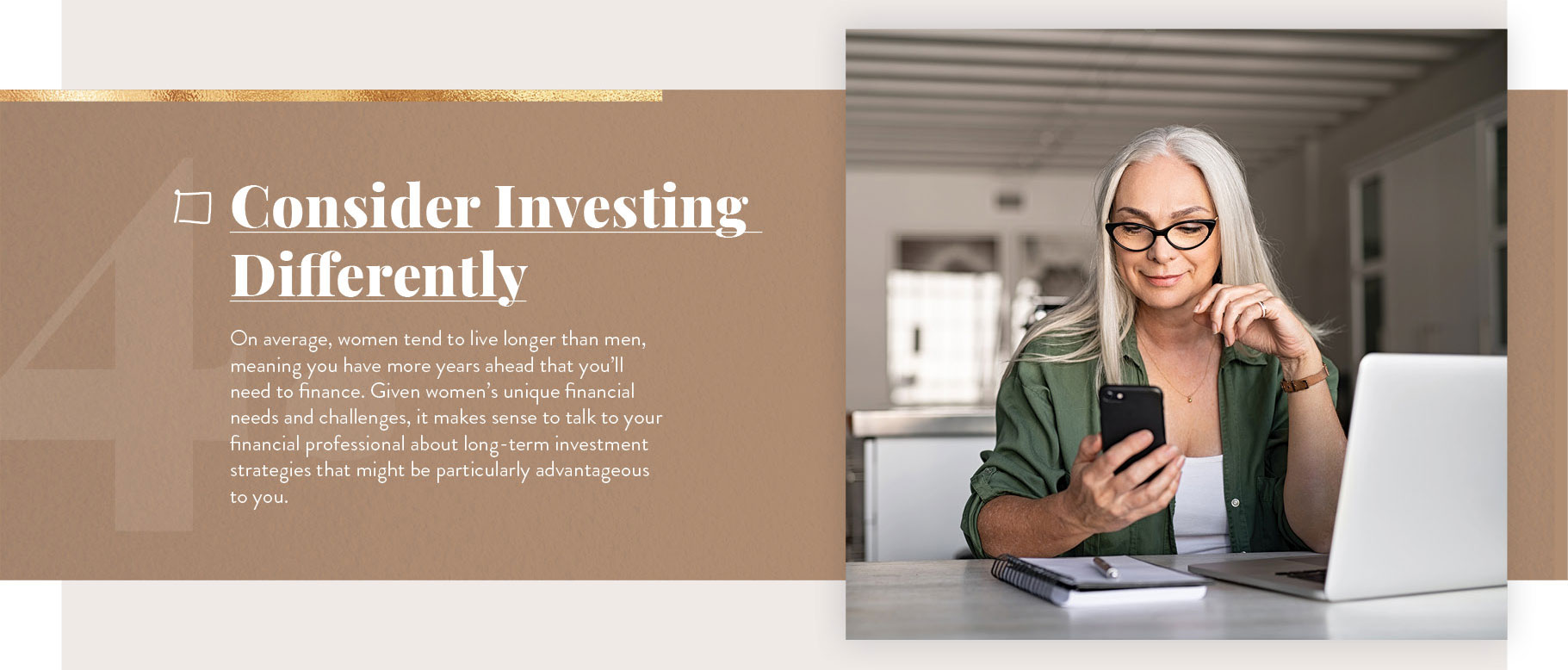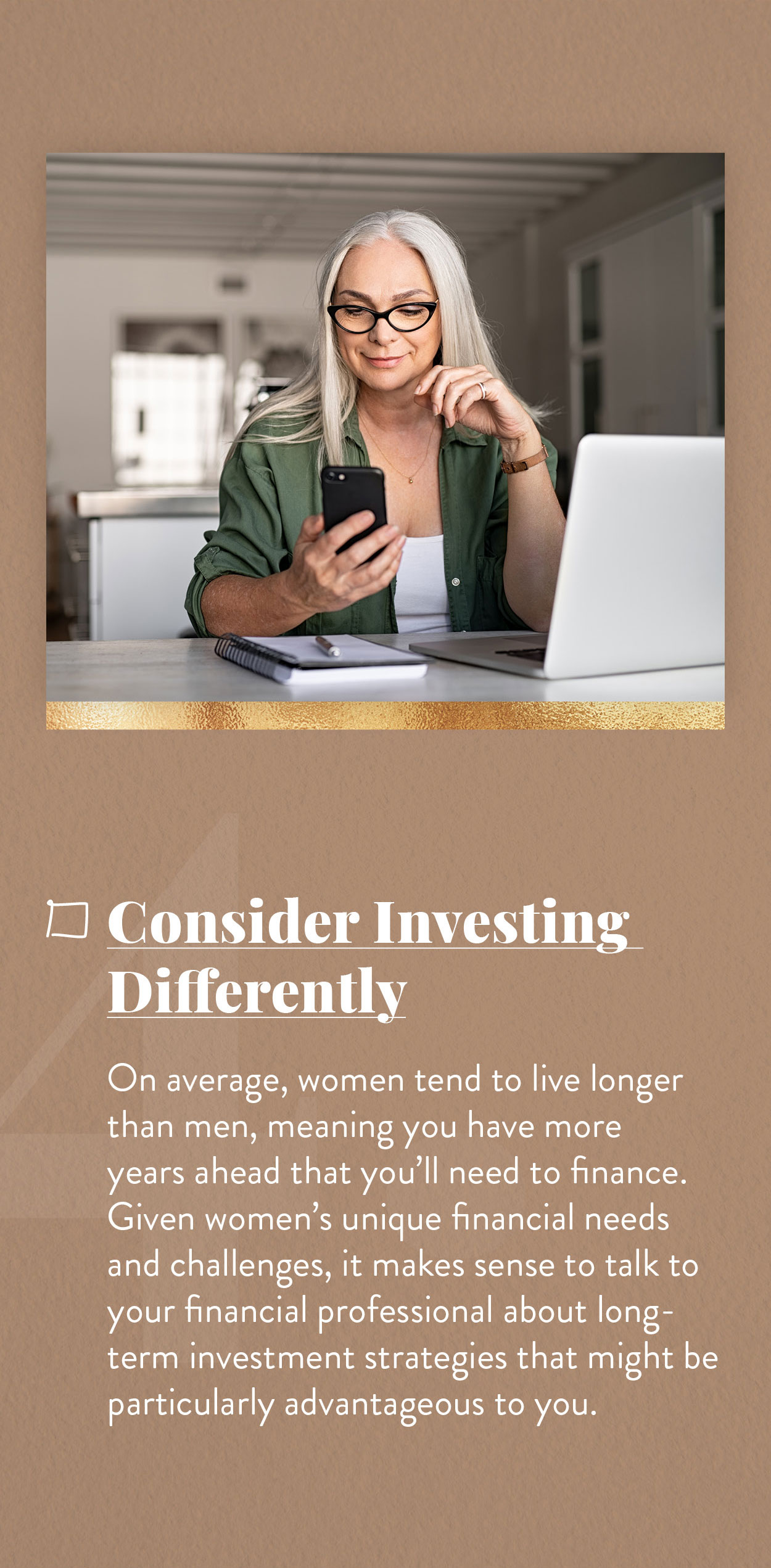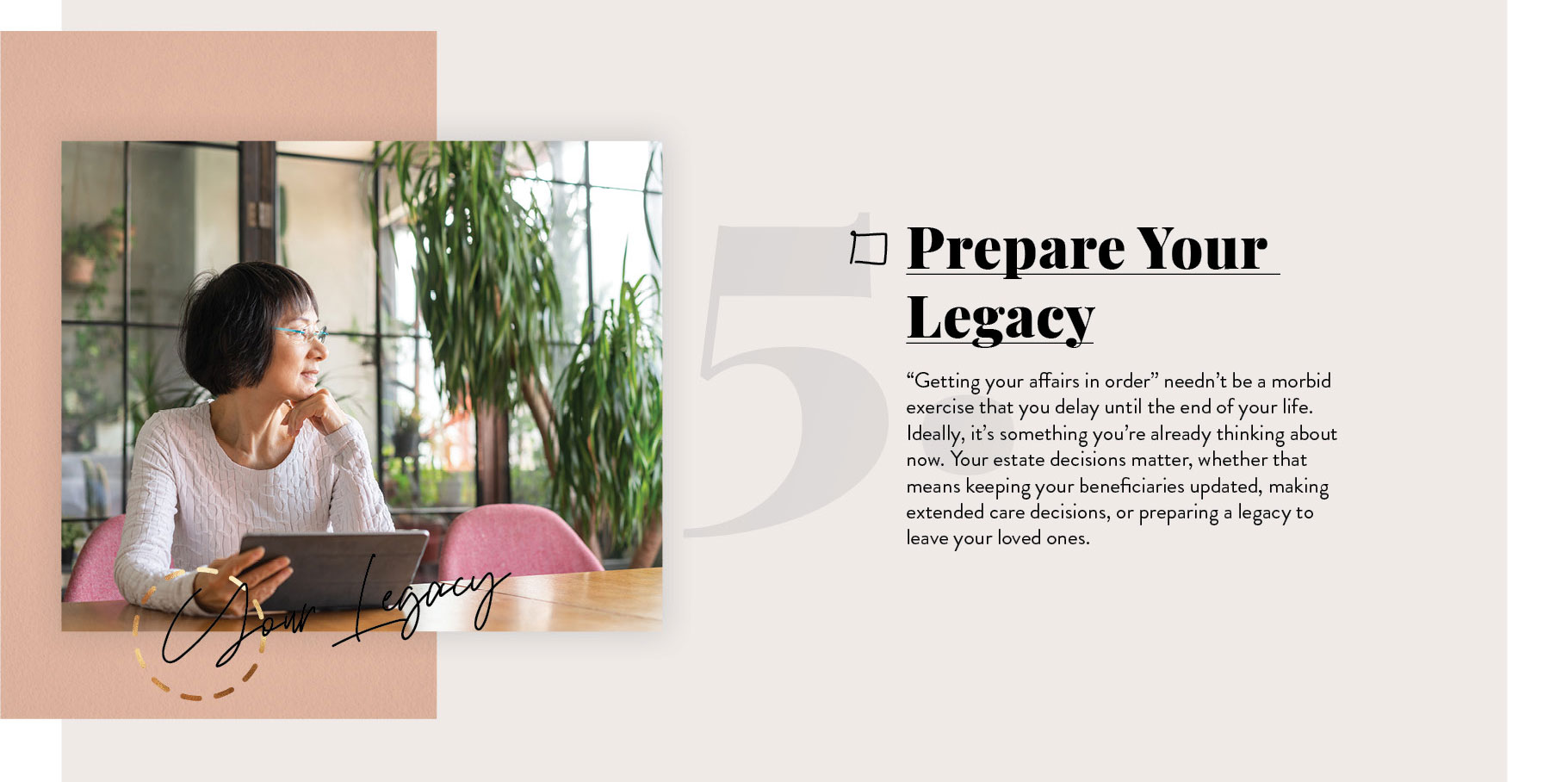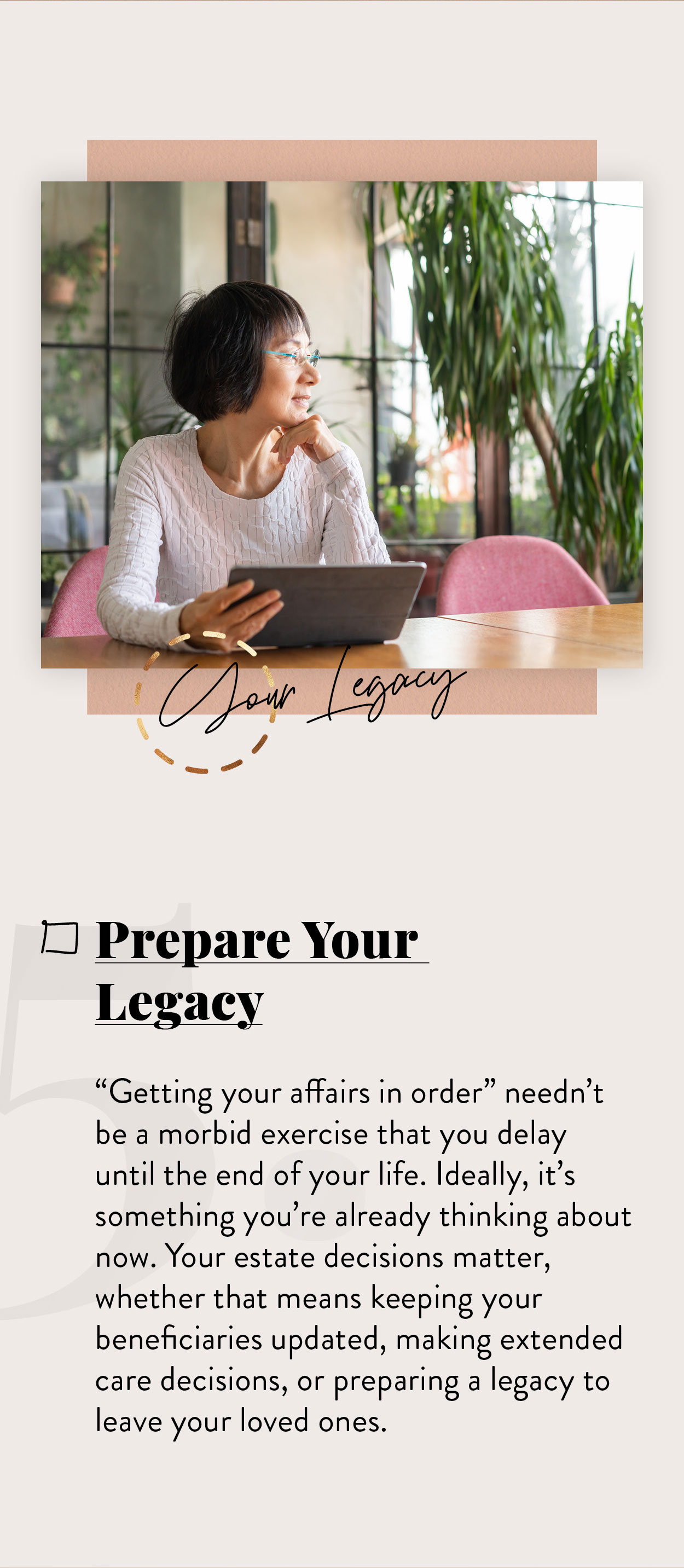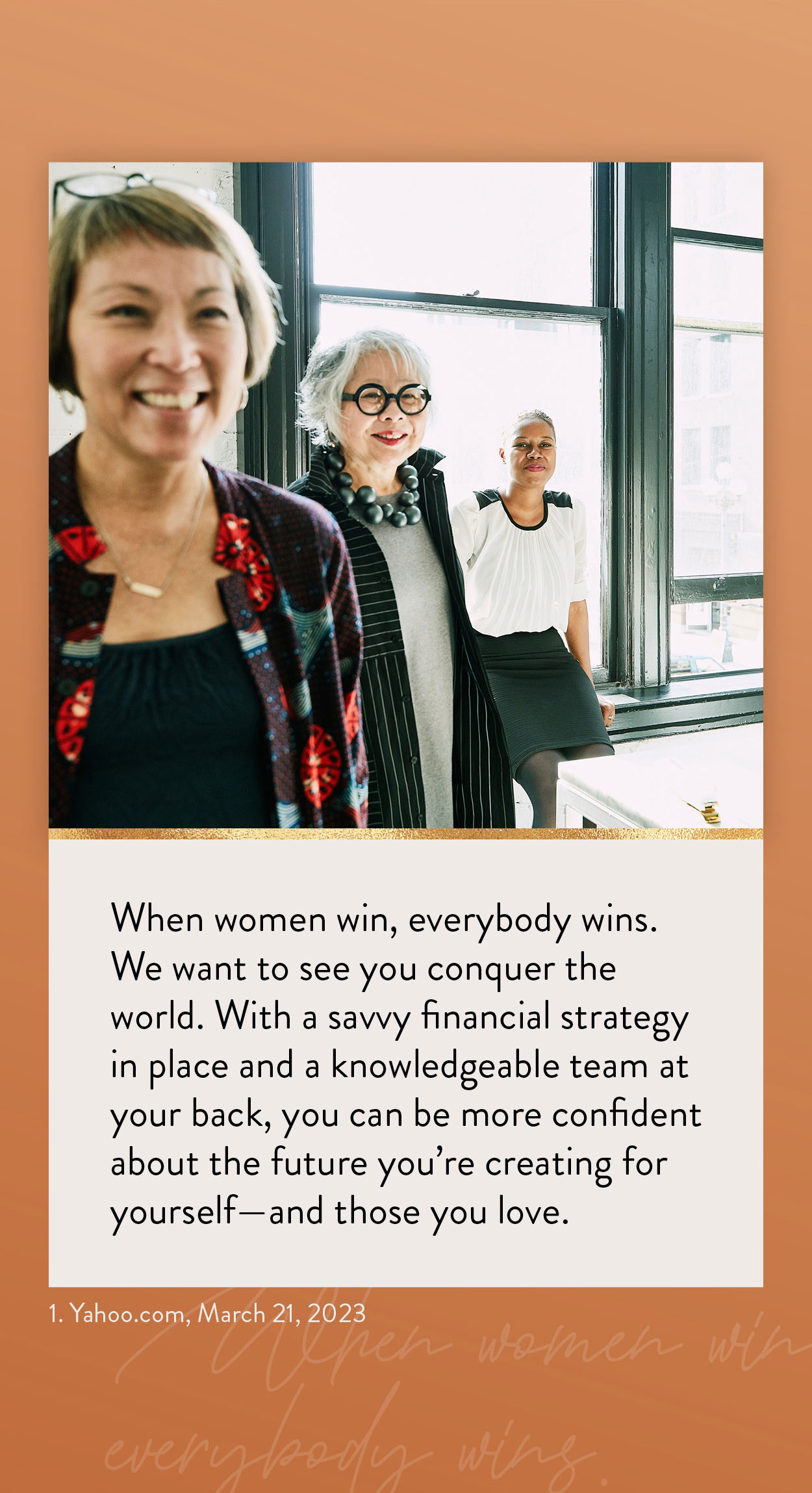 Related Content
If your clients are buying or selling a home, use this to help them determine if they qualify for capital gains taxes.
Using smart management to get more of what you want and free up assets to invest.
A change in your mindset during retirement may drive changes to your portfolio.