The Three Keys to a Great Password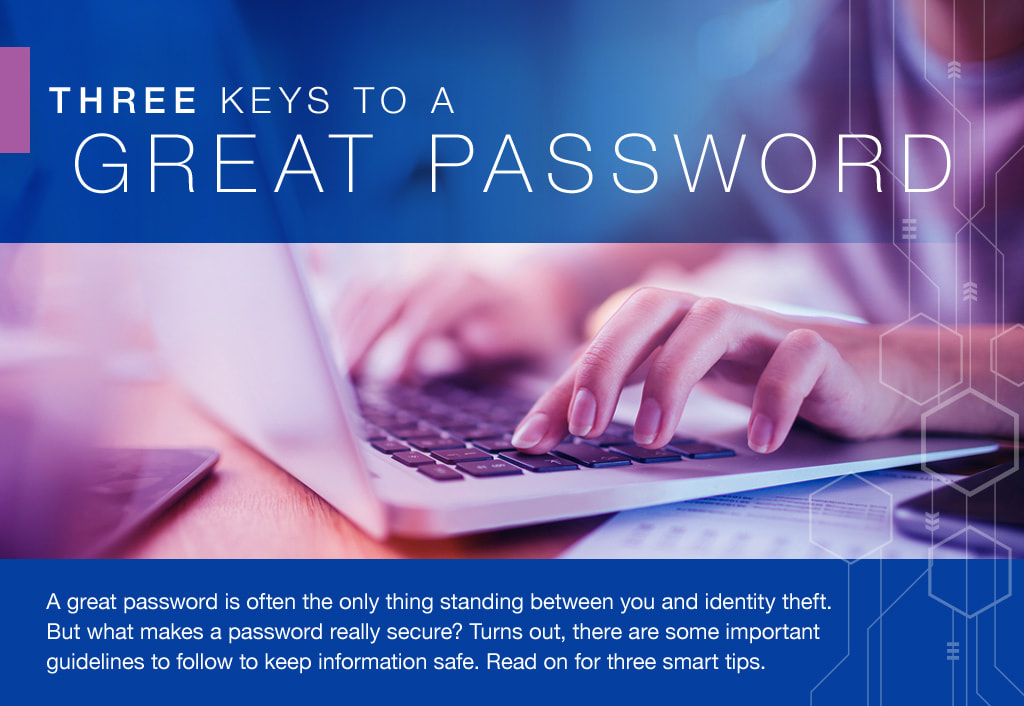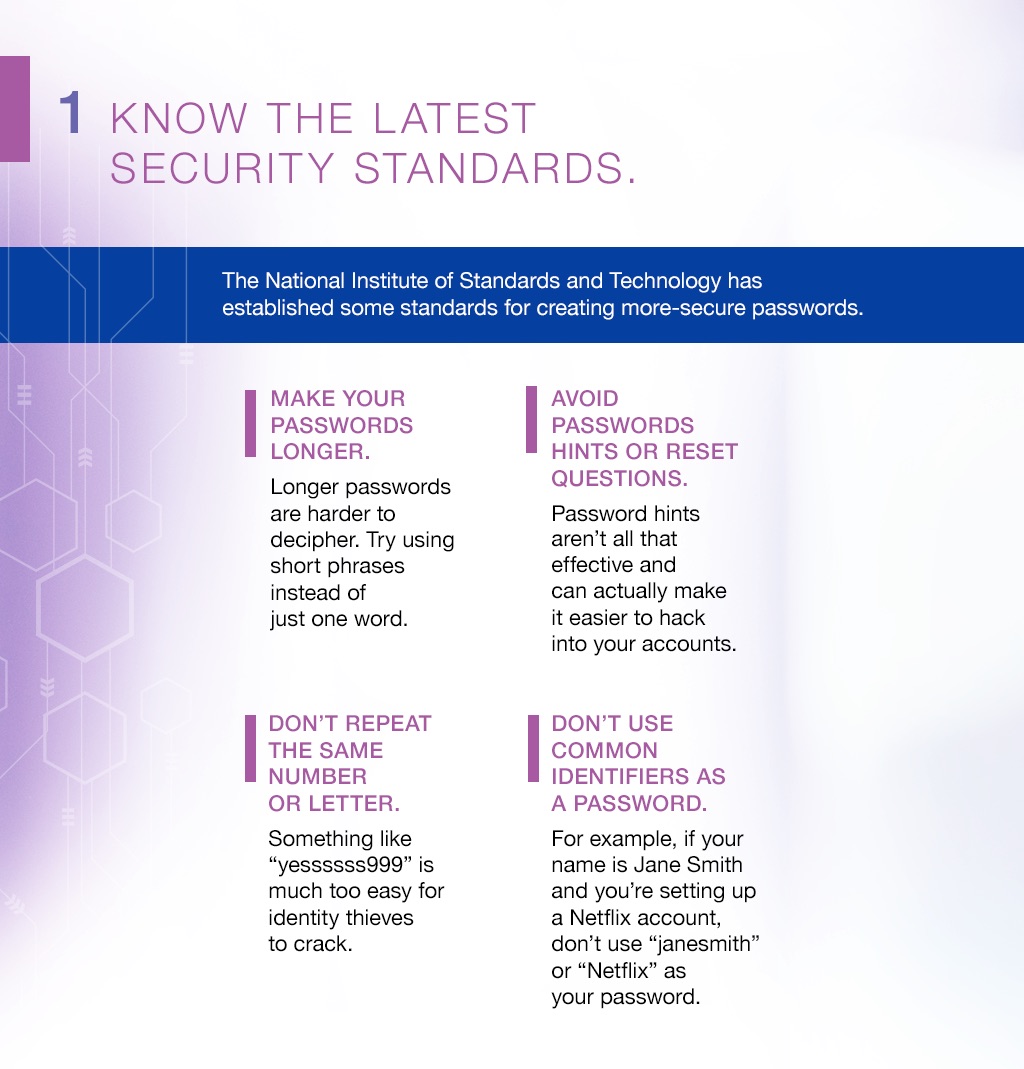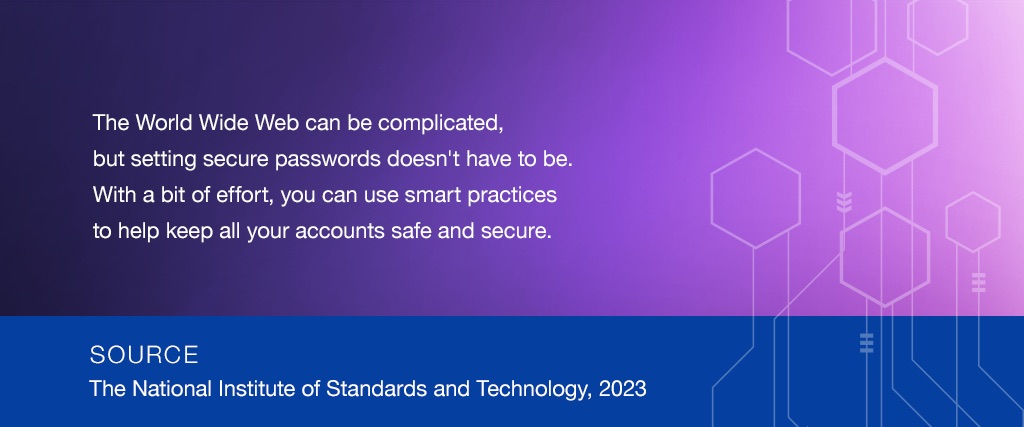 Related Content
How to help determine life insurance needs to provide for your family after you pass away.
Solve a mystery while learning how important your credit report is with this story-driven interactive.
It may help your business be better prepared in the event of the death of a principal or key employee.