A Meal for All Generations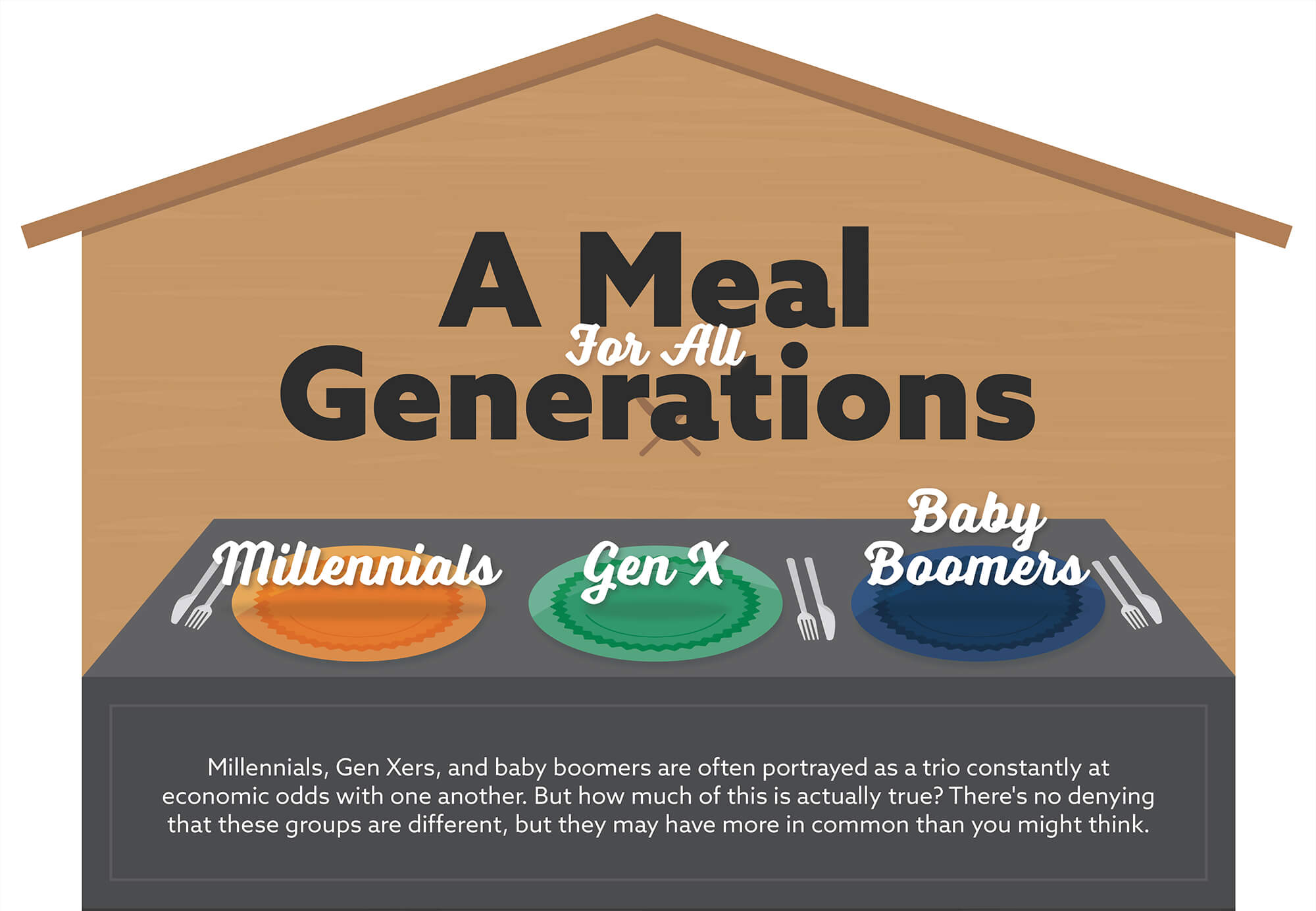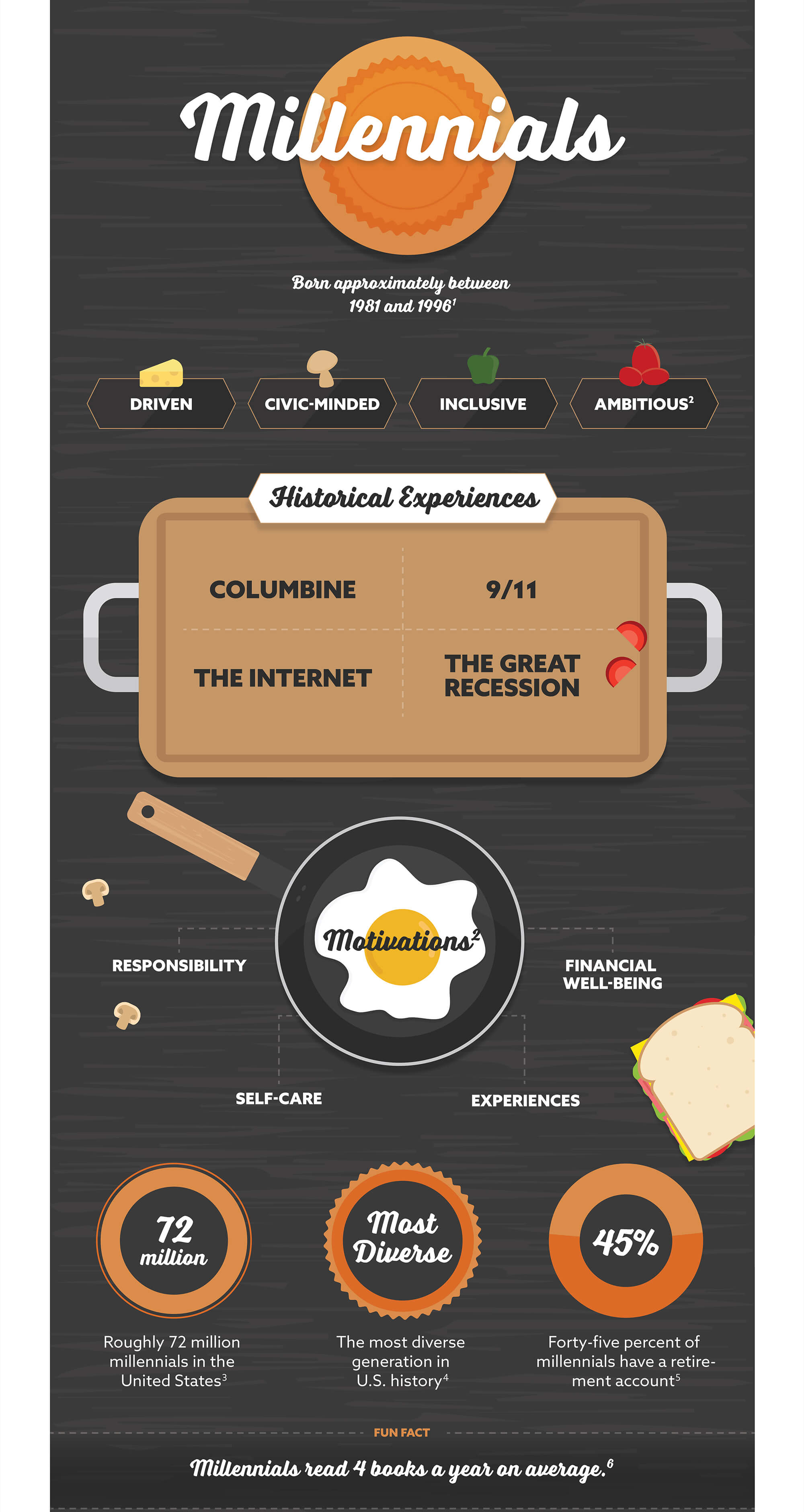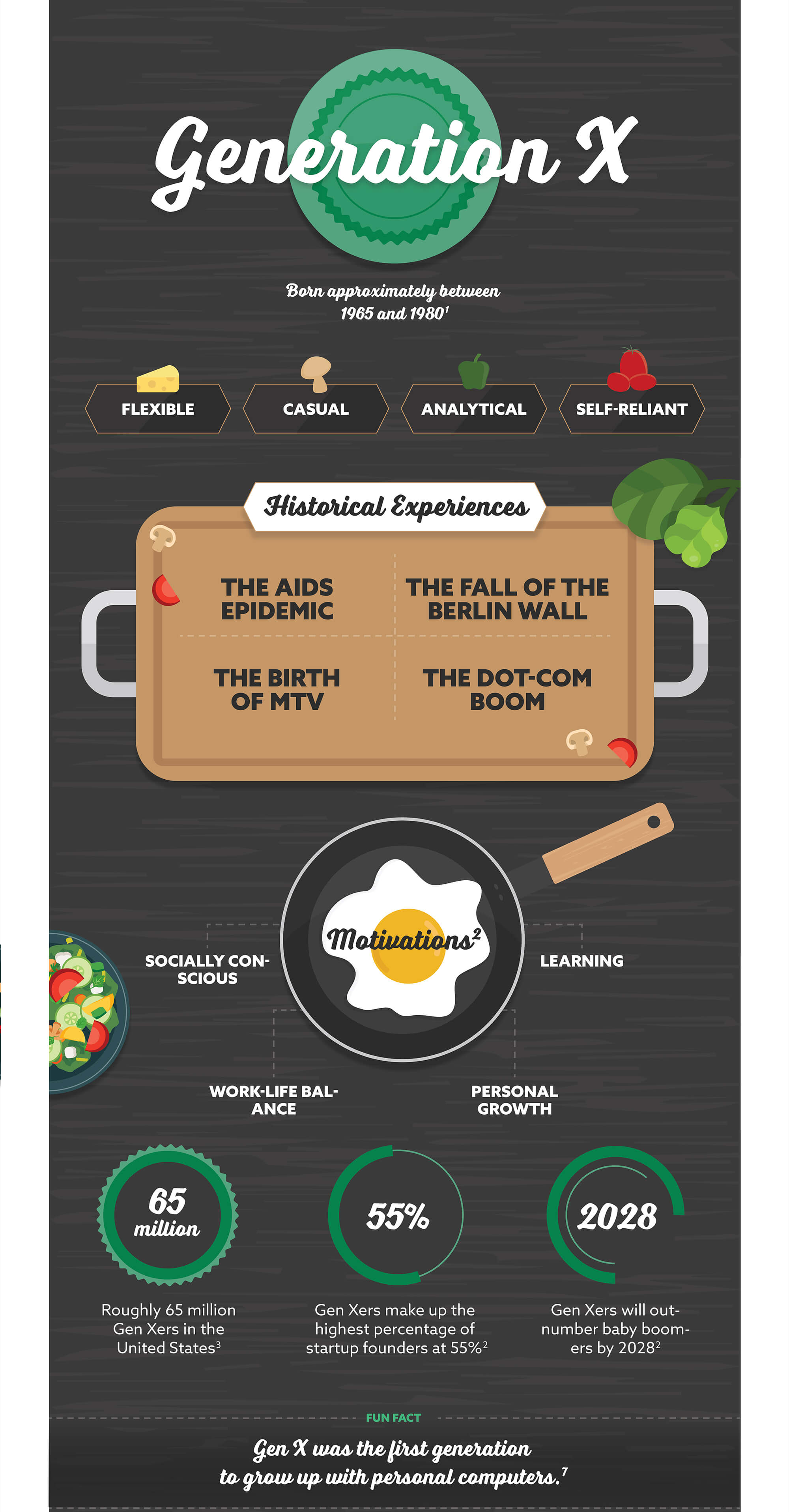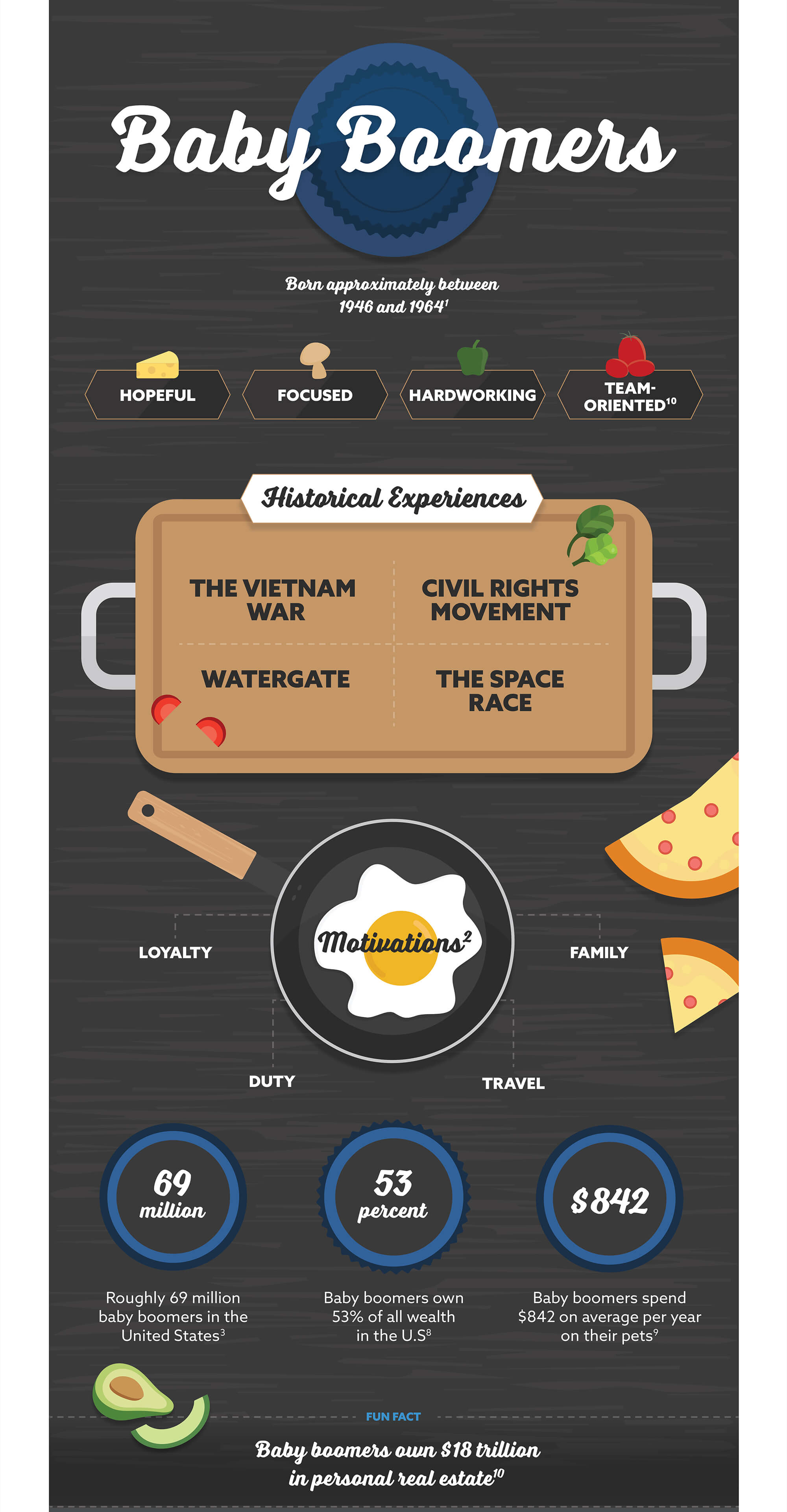 Related Content
Each day, the Fed is behind the scenes supporting the economy and providing services to the U.S. financial system.
Retiring early sounds like a dream come true, but it's important to take a look at the cold, hard facts.
A timeline covering a few of the major provisions of the SECURE Act 2.0.