Why do Renters Have to Save More?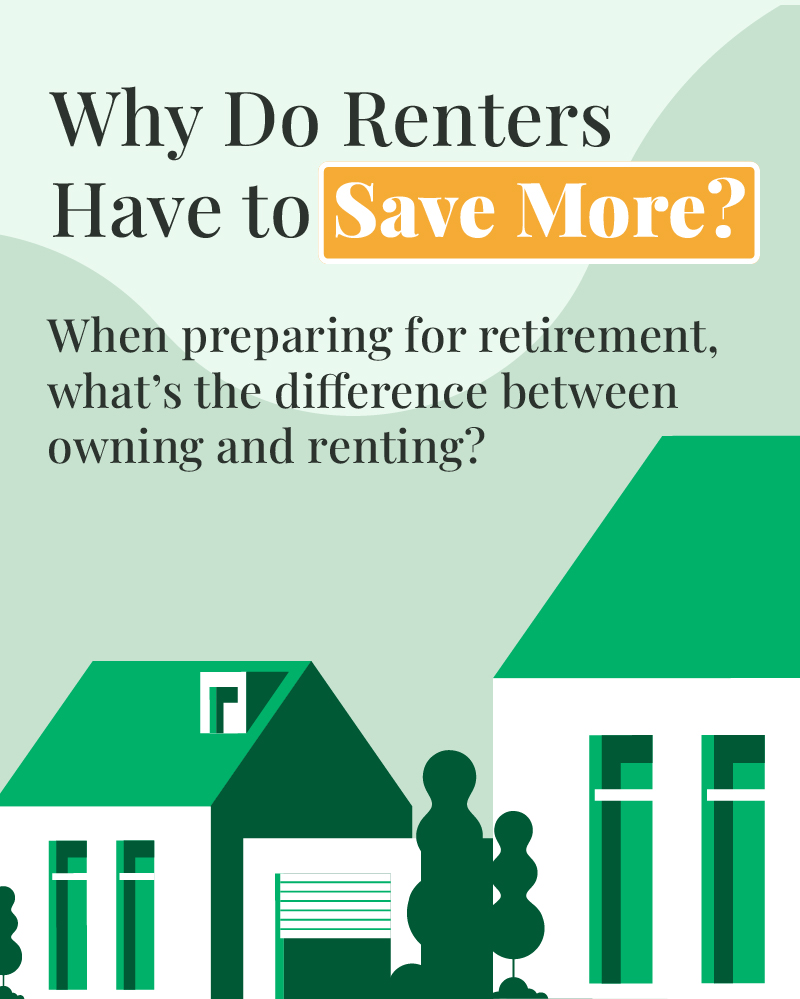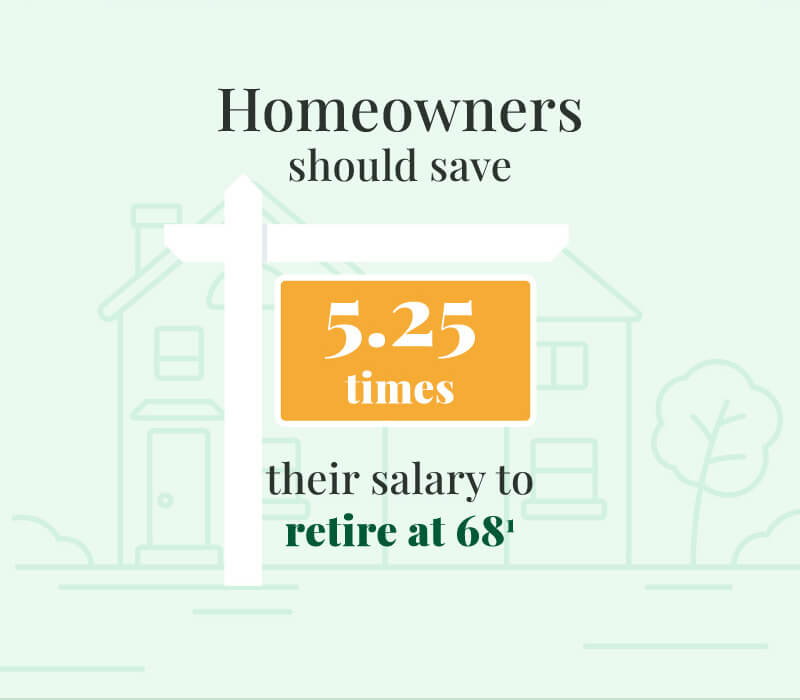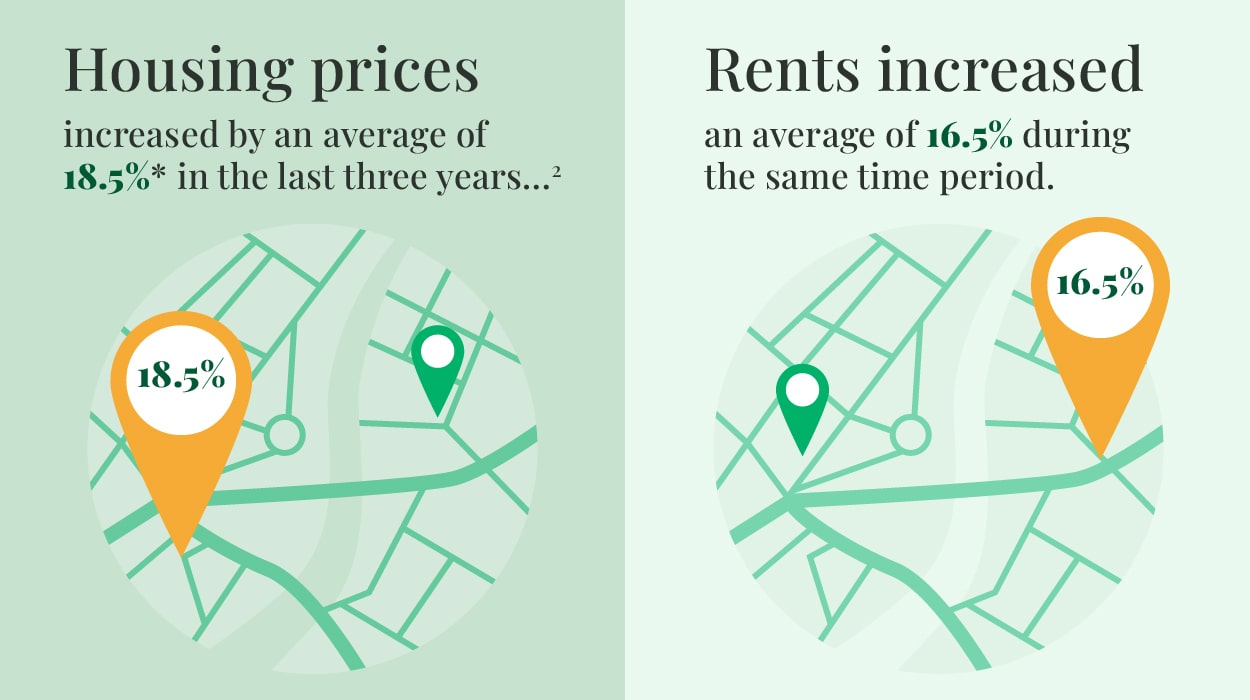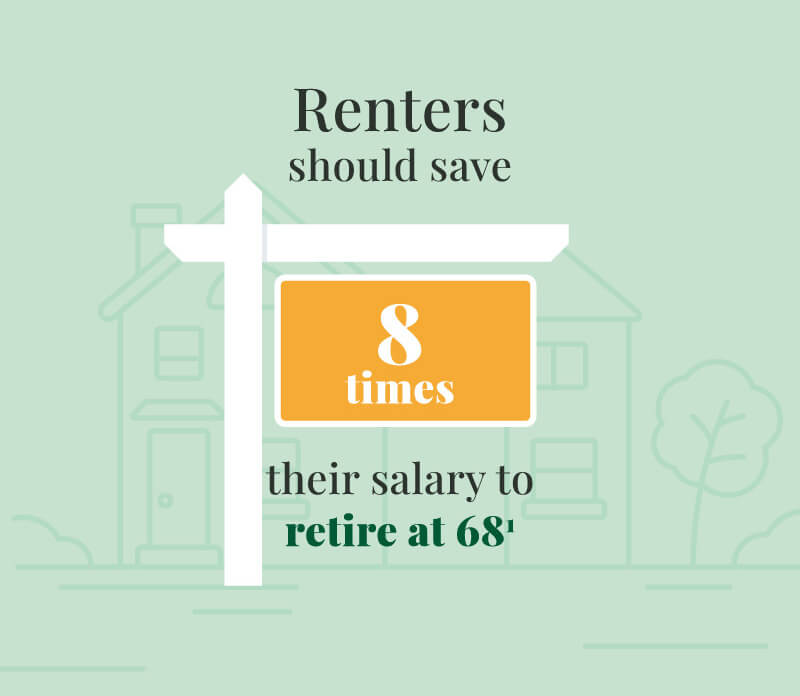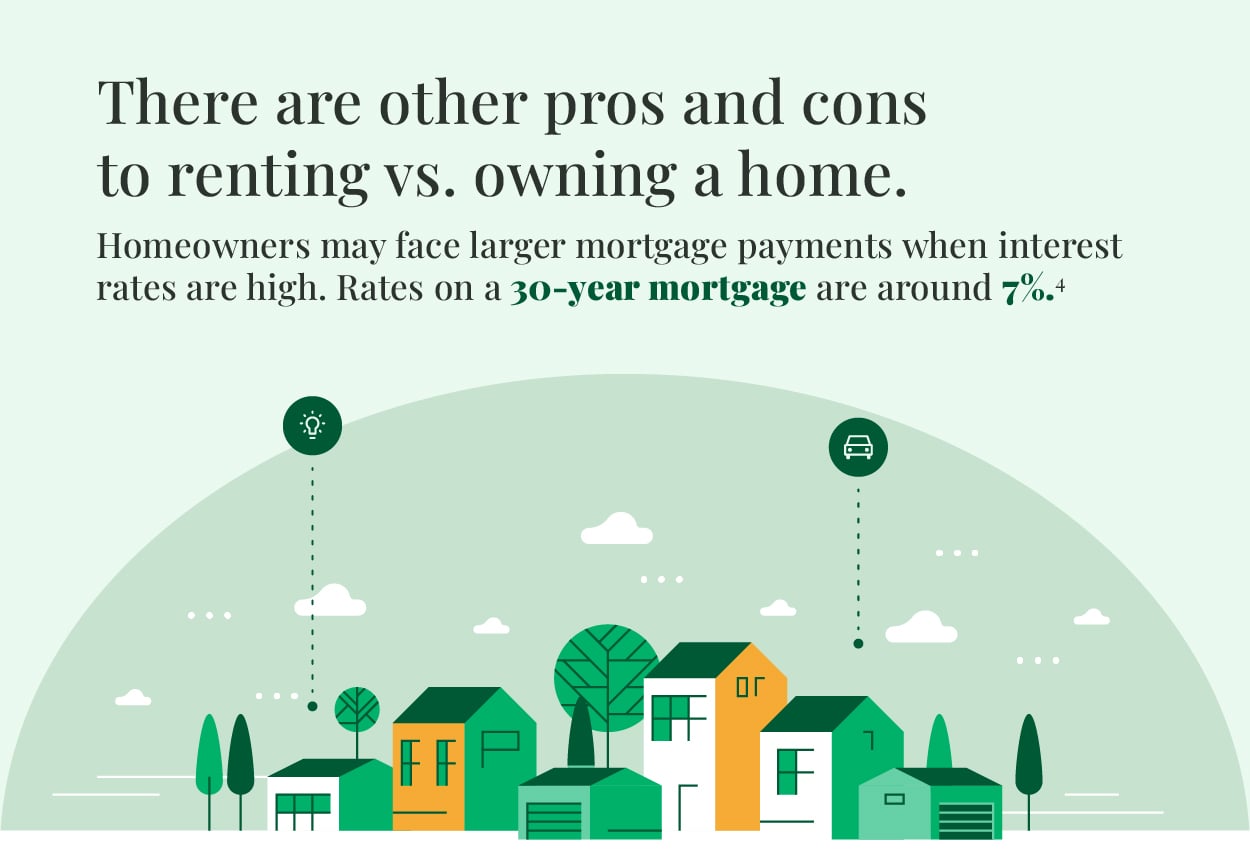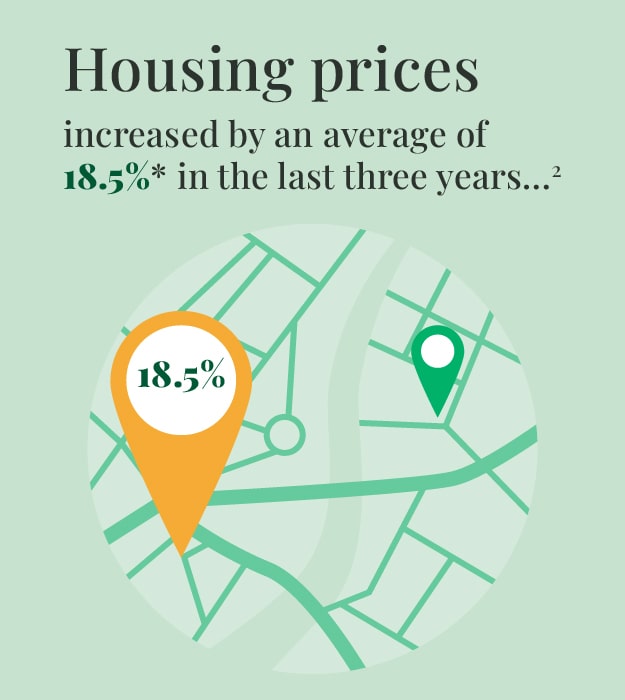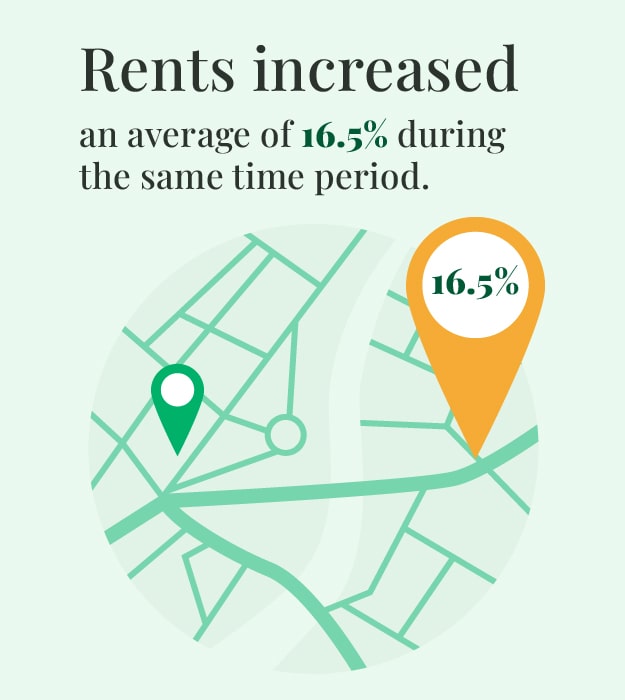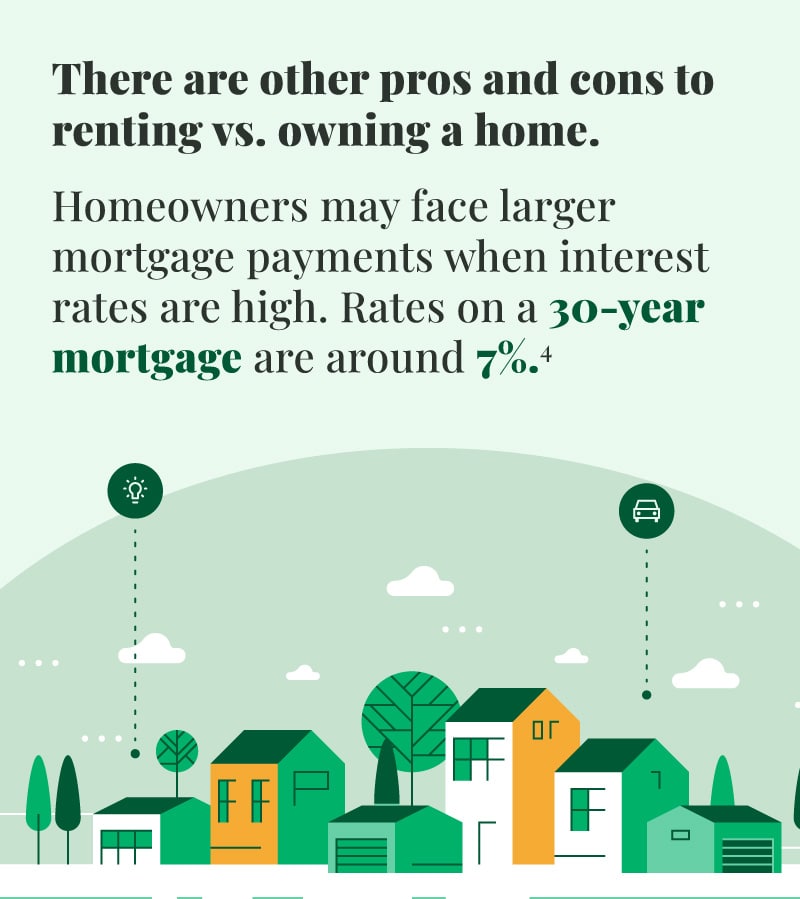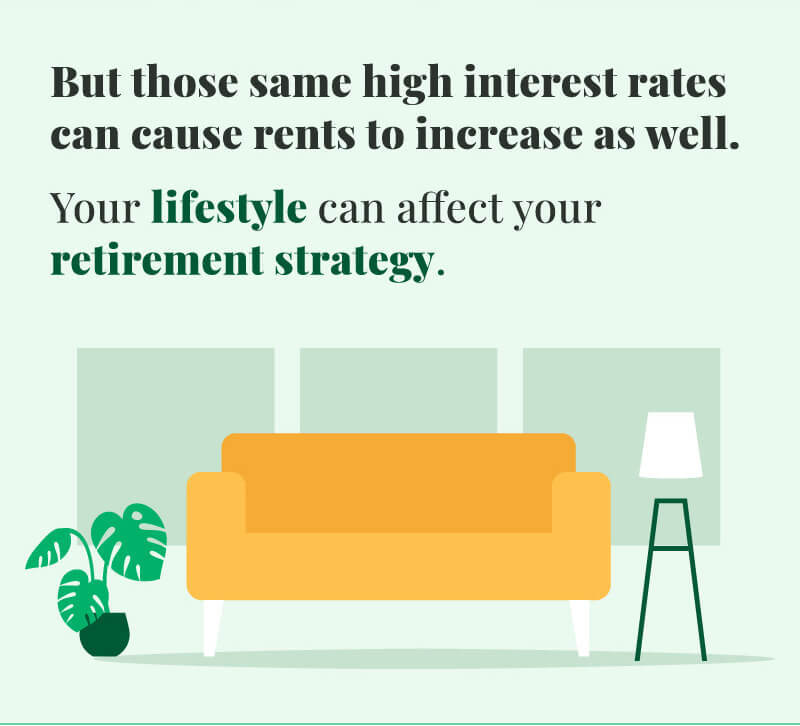 Related Content
Dropping off your child is loaded with emotions; here are a few tips for a smoother experience.
Good employee health can be great for the company's bottom line.
The market is as unpredictable as the weather. We'd love to help you prepare.