Capital Gains Tax When Selling Your Home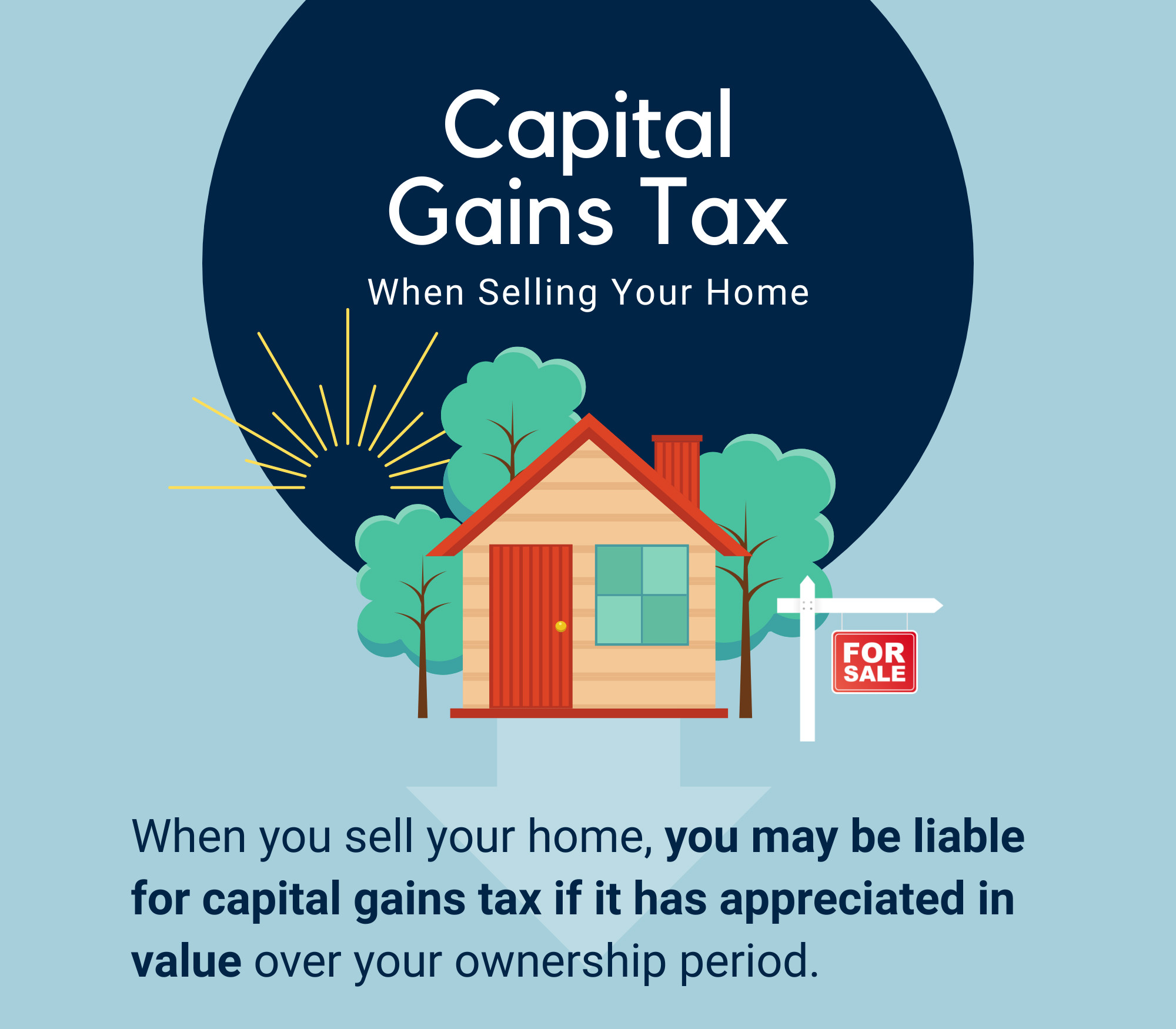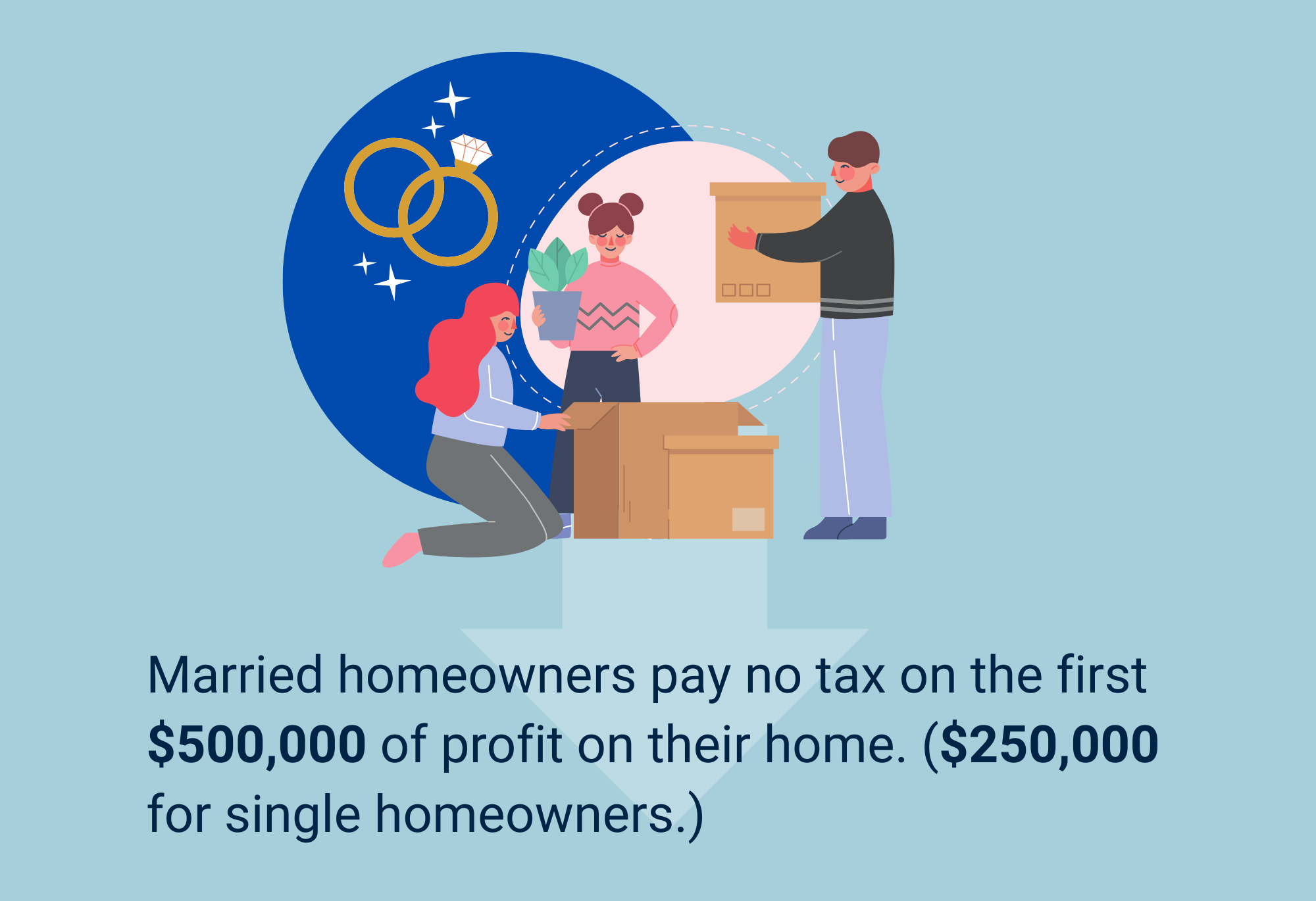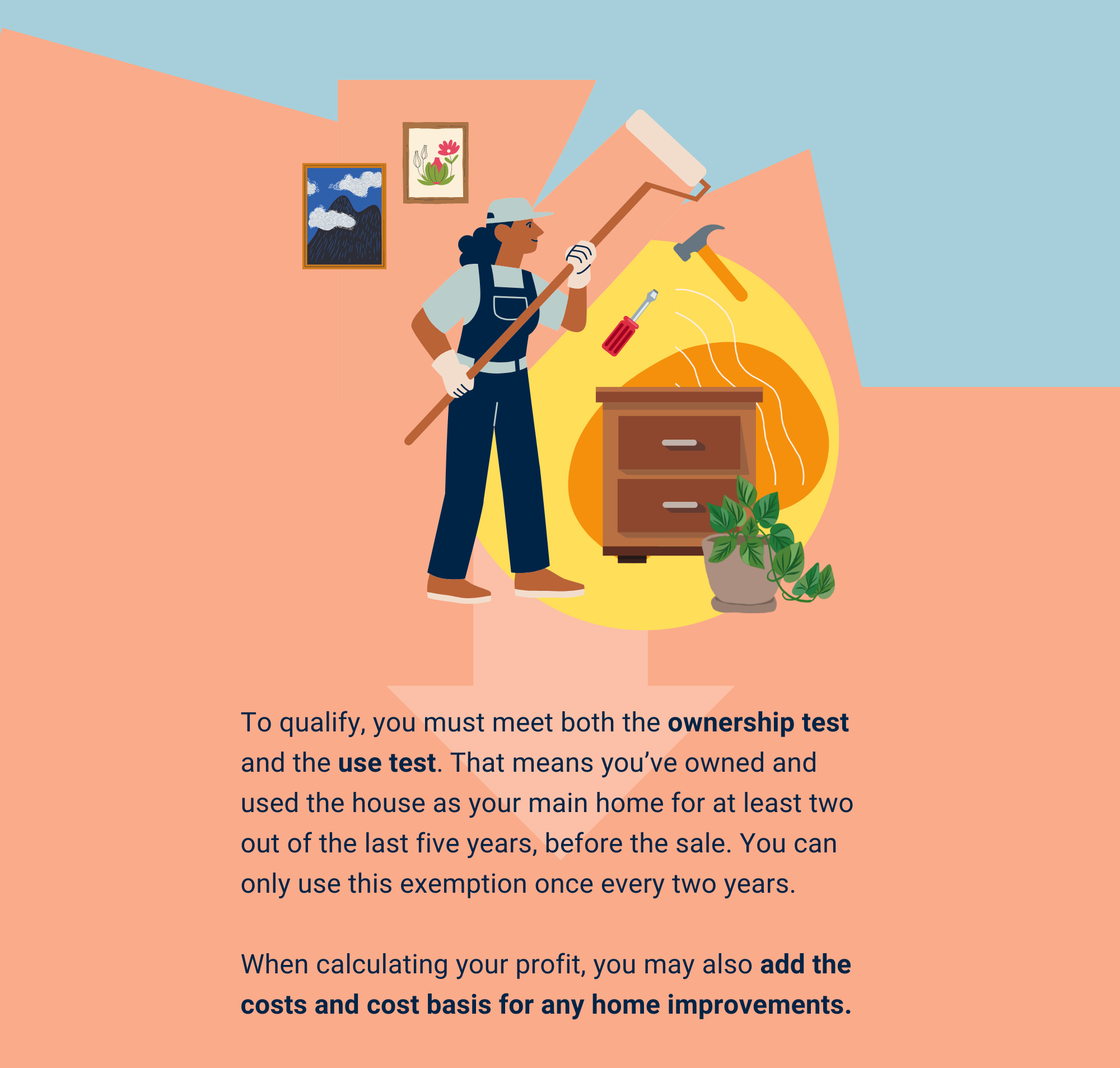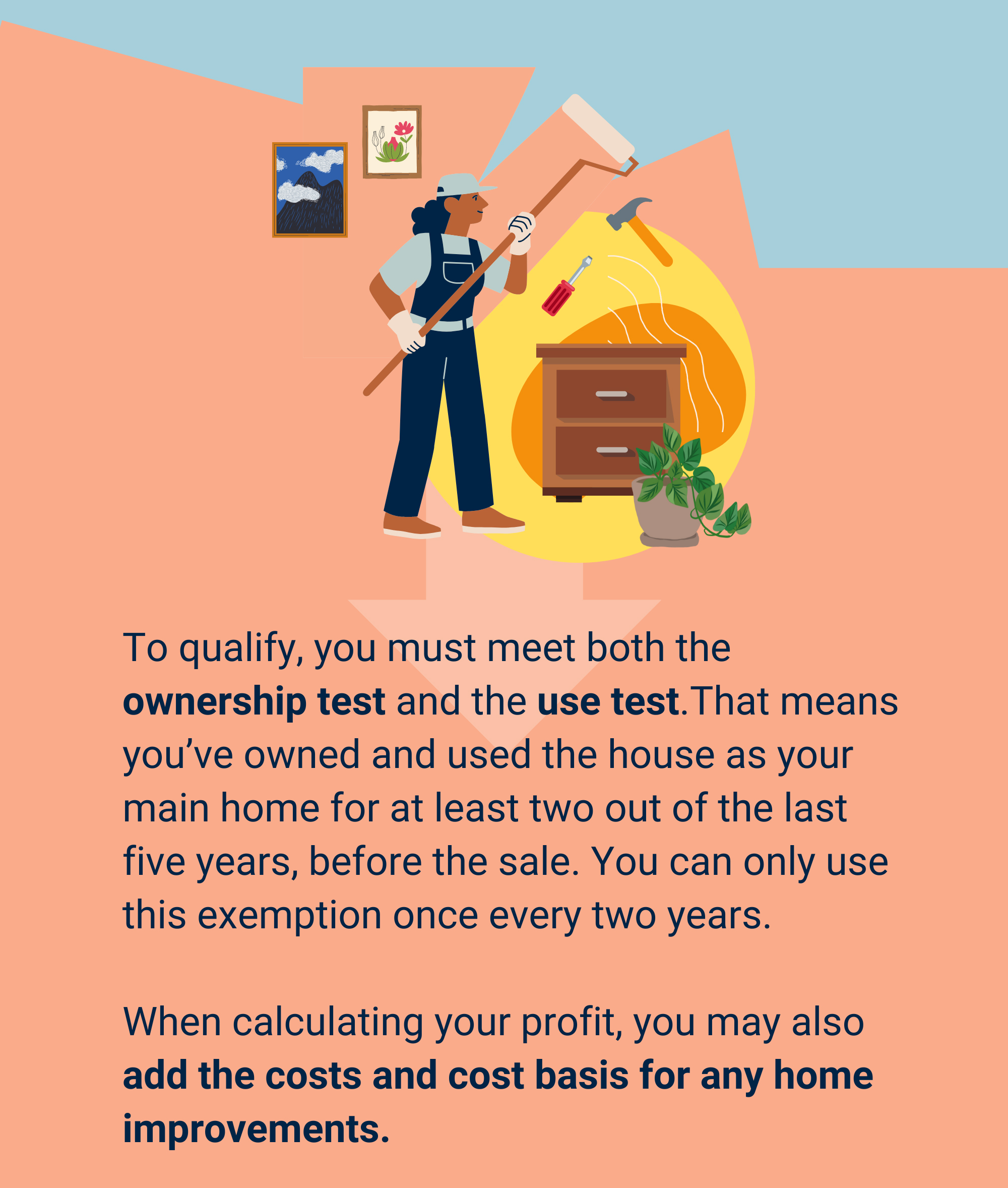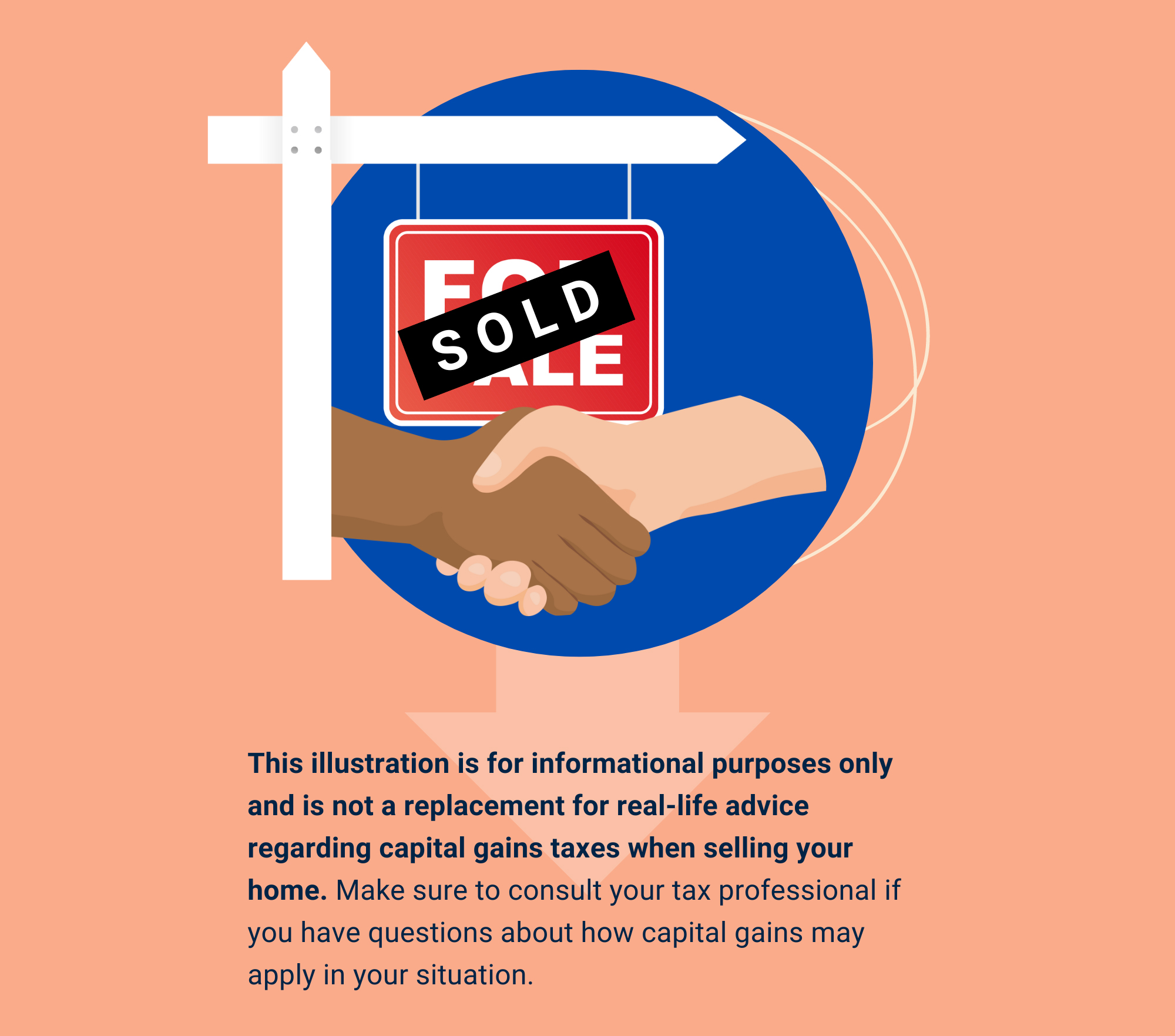 Related Content
Executors can value the estate on the date of death, or on its six-month anniversary —the "Alternate Valuation Date."
The S&P 500 represents a large portion of the value of the U.S. equity market, it may be worth understanding.
Ready for retirement? Find out why many are considering encore careers and push your boundaries into something more, here.